Enrolling As A New Client
Please  download and complete the appropriate form below to request enrollment to be eligible for supplies and services through the Jax Project. Forms should be returned via e-mail with the appropriate verification information attached.  Enrollment must be referred by a human services or healthcare professional. By submitting the form, you agree that your provider may be contacted for verification of referral.
All enrollment requests will be reviewed within five business days and you will be notified of your enrollment status. Please view the program guidelines page for more information on client  responsibilities and what the Jax Project can help with.
In the event you don't qualify for services with the Jax Project, we may be able to point you towards other community programs that could benefit you and your pet! If you have any questions or concerns, please reach out to help@jaxproject.org and we can work with you to make sure your pets needs are covered!help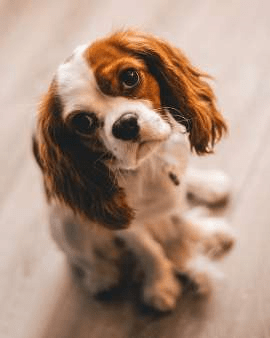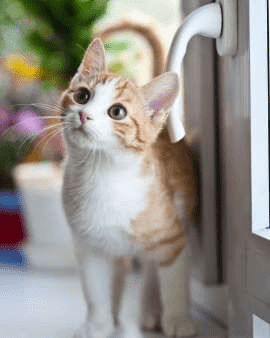 Please download and complete the form to the left. Completed forms along with supporting documents should be returned via e-mail to request@jaxproject.org
All requests will be reviewed within 5 business days, and you will receive a notification on your status.