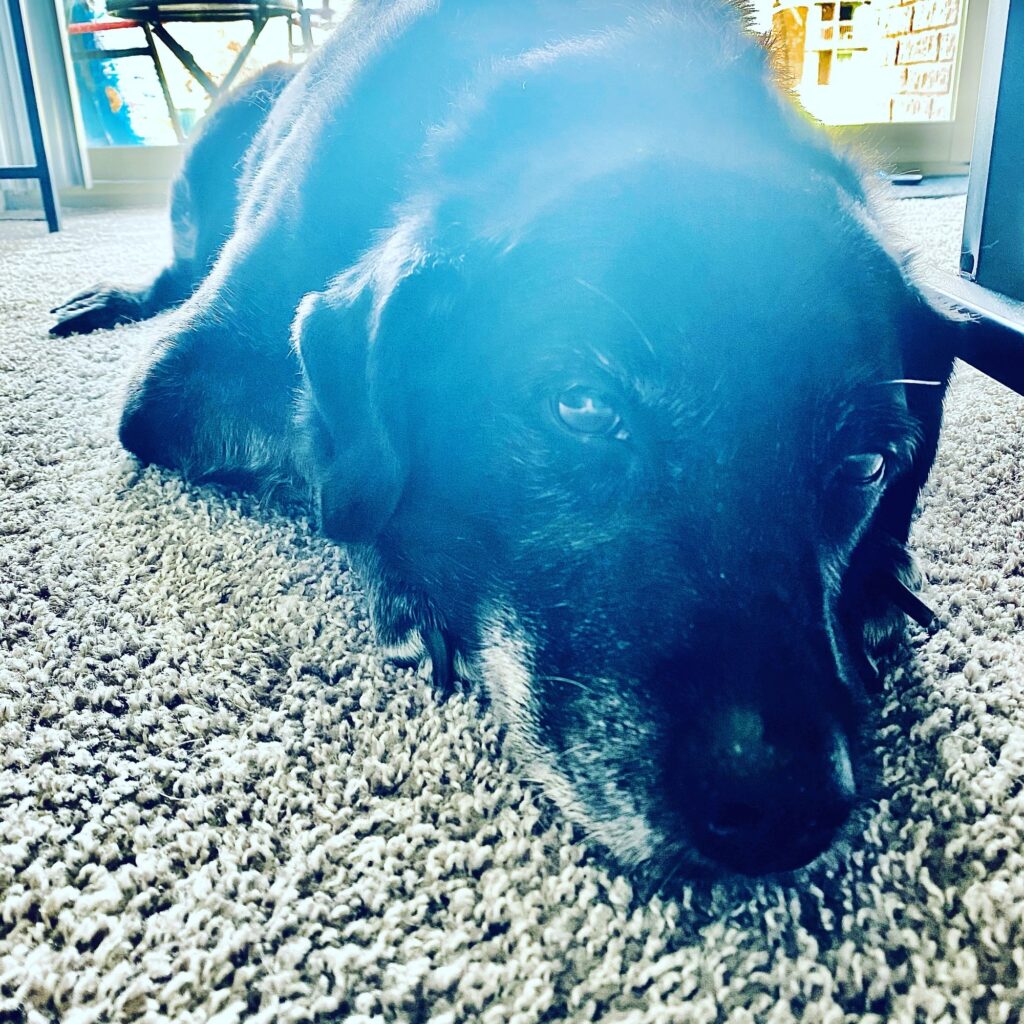 Simply stated, Jax was a dog...
More specifically, he was a dog that spent his thirteen years showing what it meant to love. He was support through the tough times. He was comfort when the world felt bleak. He is the inspiration for this project.
The support that this one dog gave is proof of the impact that pets have on the lives of those who chose to have them. He was an example of the connection between a pet and their owner.
The Jax Project is named in his honor and is dedicated to helping those living with chronic illness avoid having to chose between caring for their own needs and providing for the animals that make their days better.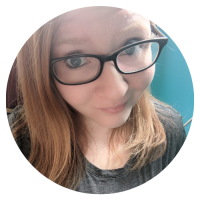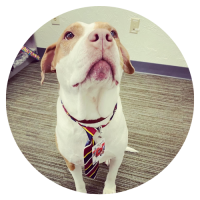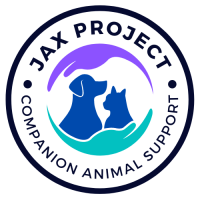 We are always looking for volunteers to help make the Jax Project possible!
How Does the Jax Project Work?
View our program guidelines for more information on how the Jax Project functions and what the relationship between the project and our clients looks like!

If you qualify for the program, please complete an enrollment form before requesting supplies or services!