Share on your social media!
We love the enthusiasm people in our community have shown for the Jax Project – and for keeping animals in safe, loving homes!  Spread the word of the work that we are doing by following us on Facebook and Instagram, and sharing our content on your page! #JaxProject!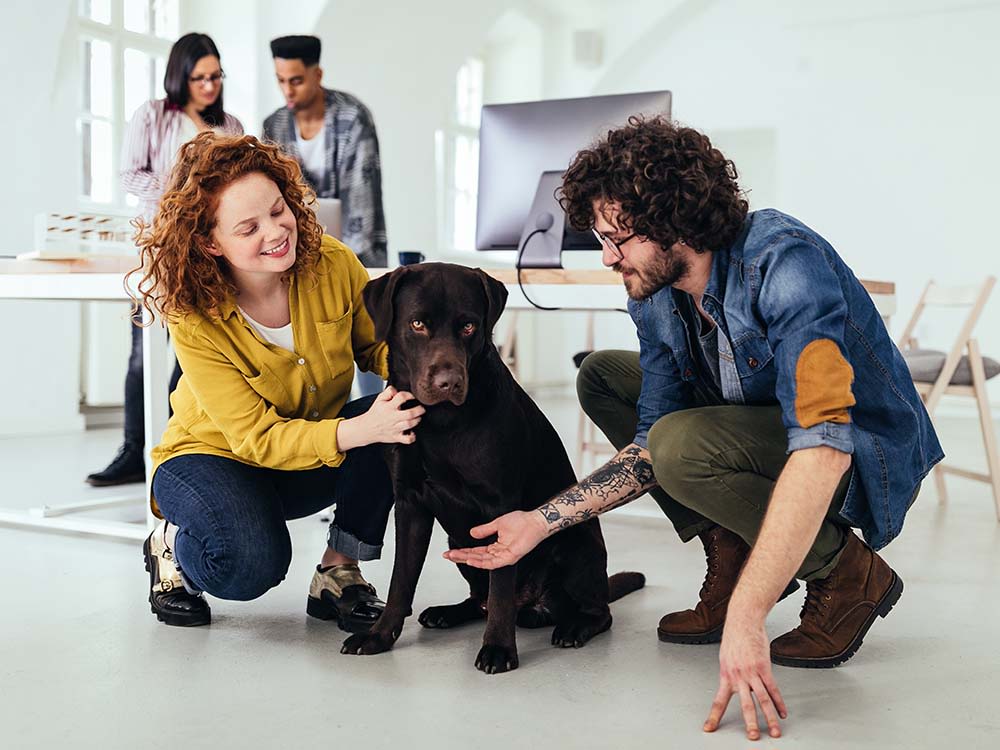 Advertise the Jax Program at your business!
Are you a business owner in Mid-Michigan who wants to help us spread the word? We are happy to provide brochures, post cards, business cards, flyers, and other promotional material for you to display!
Want the Jax Project to speak at your event about why our mission is so critical?  We'd love to attend and talk to your guests about the challenges that people living with chronic illness face in caring for themselves and how it affects pet ownership – and how those pets greatly improve the lives of the person!