Currently enrolled and active clients, please  complete the form below to request supplies and services. 
All supply requests will be reviewed within five business days and you will be notified of our ability to fill your request.  All supplies and services are given on an as-available basis. The Jax Project can not guarantee food brand preferences will be able to be filled, but we will do our best to accommodate them. 
While most supplies are able to be given to clients at no-cost, some services do have a fee associated with them. Please see the services prices listed below for more information.  If you are unable to cover associated fees for services, please reach out to help@jaxproject.org and we can work with you to make sure your pets needs are covered!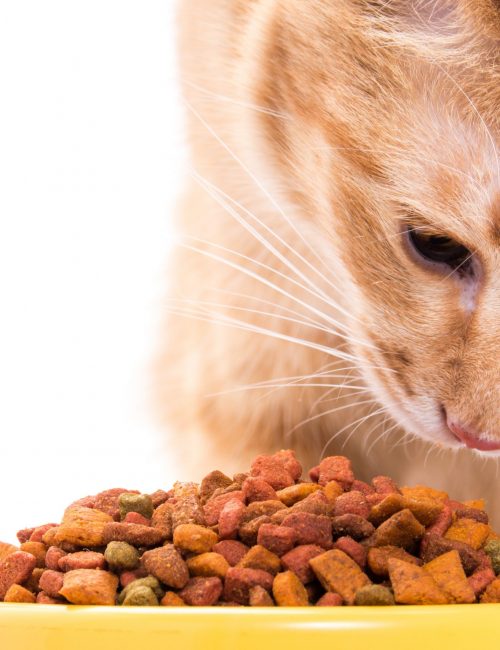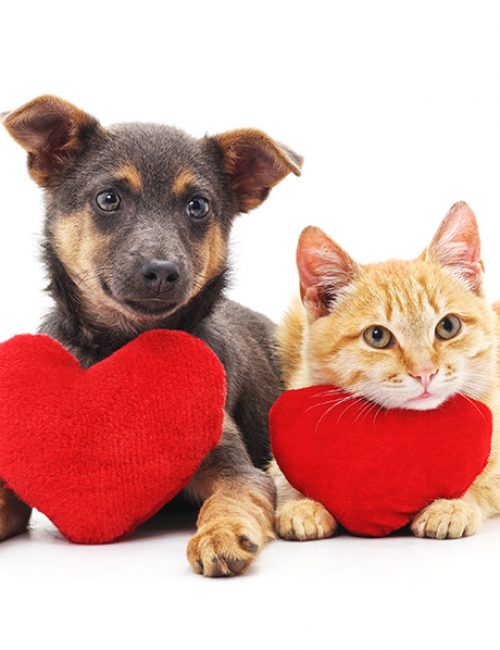 Please complete the form below.  One request form must be submitted for each pet you would like to receive support for.
All requests will be reviewed within 5 business days, and you will receive a notification on your status via your preferred method of communication. 
At the Jax Project, we try to ensure that cost is not a barrier to care for companion animals of those living with chronic illness. While most supplies can be provided free of charge to clients, there are some services that do have a low-cost and/or sliding scale fee associated with them.*
All services are scheduled based on availability through our partnering agencies. Fees can be paid directly to the service provider, and the Jax Project will pay the balance on services approved by and scheduled through the program.
*all fees can be waved or adjusted based on client need and resources available